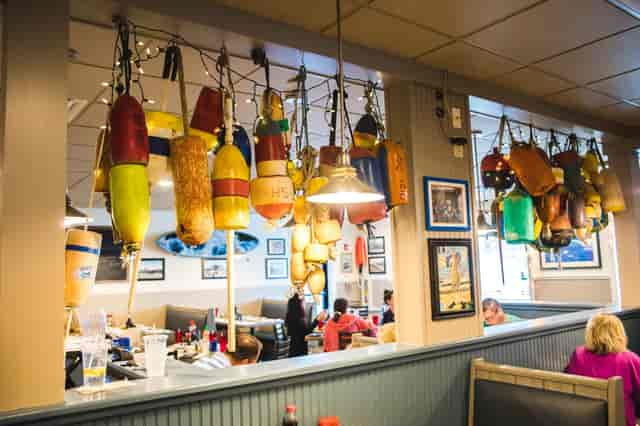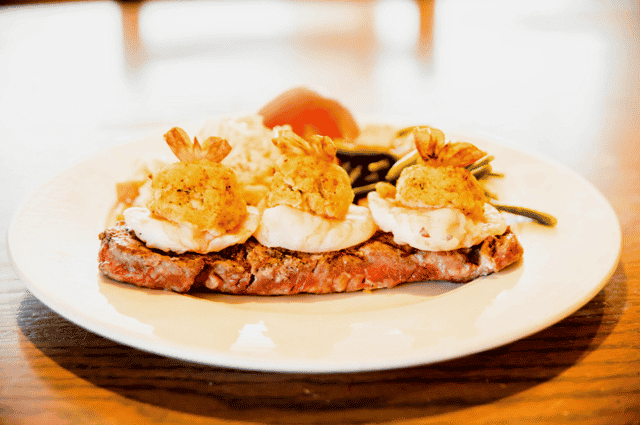 Atlantic Grille

Order Gift Cards
Great gift idea for family, friends and colleagues.
Can also be used at our sister restaurant, Fieldstones Grille in Portsmouth.
Welcome to the Atlantic Grille Restaurant
Known around these parts as 'The Grille'. We opened our doors in October 1992, and we are still putting out great food 27 years later. We don't like to brag but…we have earned a spot in Newport Life Magazine's Hall of Fame for winning "Best Breakfast" in Newport County 10+ years. We are the hot spot, the place to be, a given stop in your daily routine. Attracting those in the mood for a quick breakfast, or lunch, a family celebration, a delicious dinner, satisfying a pre/post surf session appetite, ailing a late night out, or an entertaining conversation.

"The Grille" serves up great pancakes, omelets, killer eggs benny…variations on the benny too; and a slamming daily specials list. While we used to be known only for our breakfast, we have an extensive and delicious dinner menu as well featuring many great seafood options, amazing burgers and classic comfort food. NIghtly specials as well! There is something for everyone.

We have a rewards card available for those who frequent the Atlantic Grille and/or Fieldstones in Portsmouth. You earn 1 point for every 1$ spent on food or drinks at either location. For every 300 points earned you will receive 15$ added to your rewards card which can be used at the Atlantic Grille or Fieldstones Grille. We offer double points Mondays and Tuesdays!
Atlantic Grille
91 Aquidneck Ave
Middletown, RI 02842

Hours
Wednesday - Sunday:
7:00 am - 9:00 pm
Fieldstones Grille
980 East Main Rd
Portsmouth, RI 02842

Hours
Monday - Saturday:
11:00 am - 10:00 pm
Sunday:
10:00 am - 10:00 pm
★★★★★
"I have to say... Awesome little lunch spot on the island!! I have to admit I have only been here for lunch while working. So no drinks or dinner. BUT the food is amazing! I mean I clean my plate every time I come here! The staff is super nice with I'm a huge fan of! I just love it here... I work in Middletown and honestly I will come here everyday for lunch. It's that good!! Love it!!"
- John W, customer